This technology is designed specifically for all the renovation and rebuilding of swimming pools, to adapt it to modern safety standards and to give a new look to the pool. It's the ideal solution to renovating large and old acquatic spaces. STEELA Renew's installation is very simple and quick and doesn't require large construction work. Choose a new steel structure means great advance in terms of costs and in maintenance operations.
Designed for restoration of old reinforced concrete pools.
Available in two versions – TOP and FULL – it's adaptable to any type of concrete pool.
An ecological choice, fast and guaranteed over time. All components are made of stainless steel with minimal maintenance.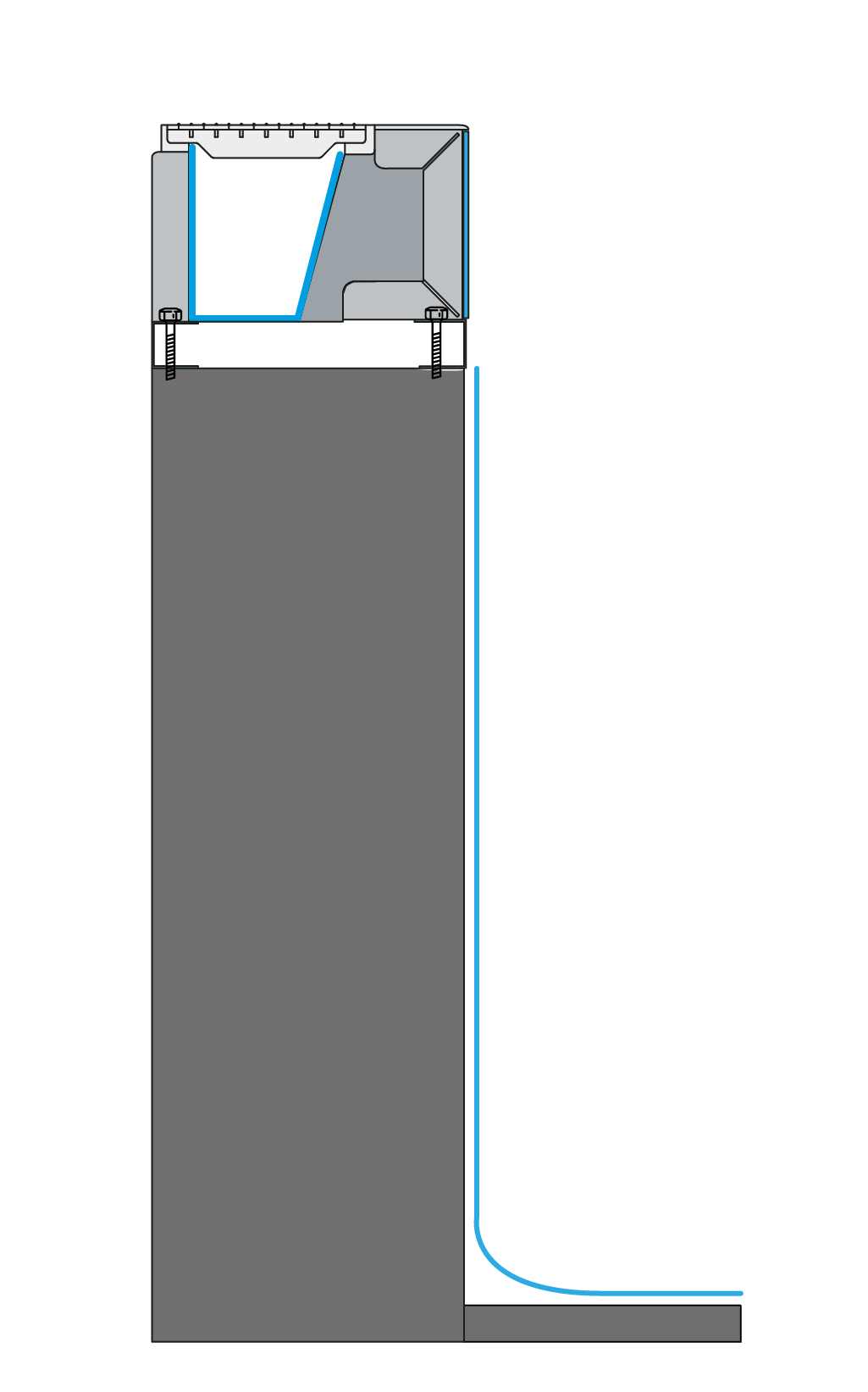 Designed by CEMI's Research and Development Department, STEELA Renew Top version is the ideal solution for stainless steel swimming pool renovation. Installed on the top of the existing concrete wall, it allows the replacement of the whole over ow system, in a very short time and respecting the estimated costs.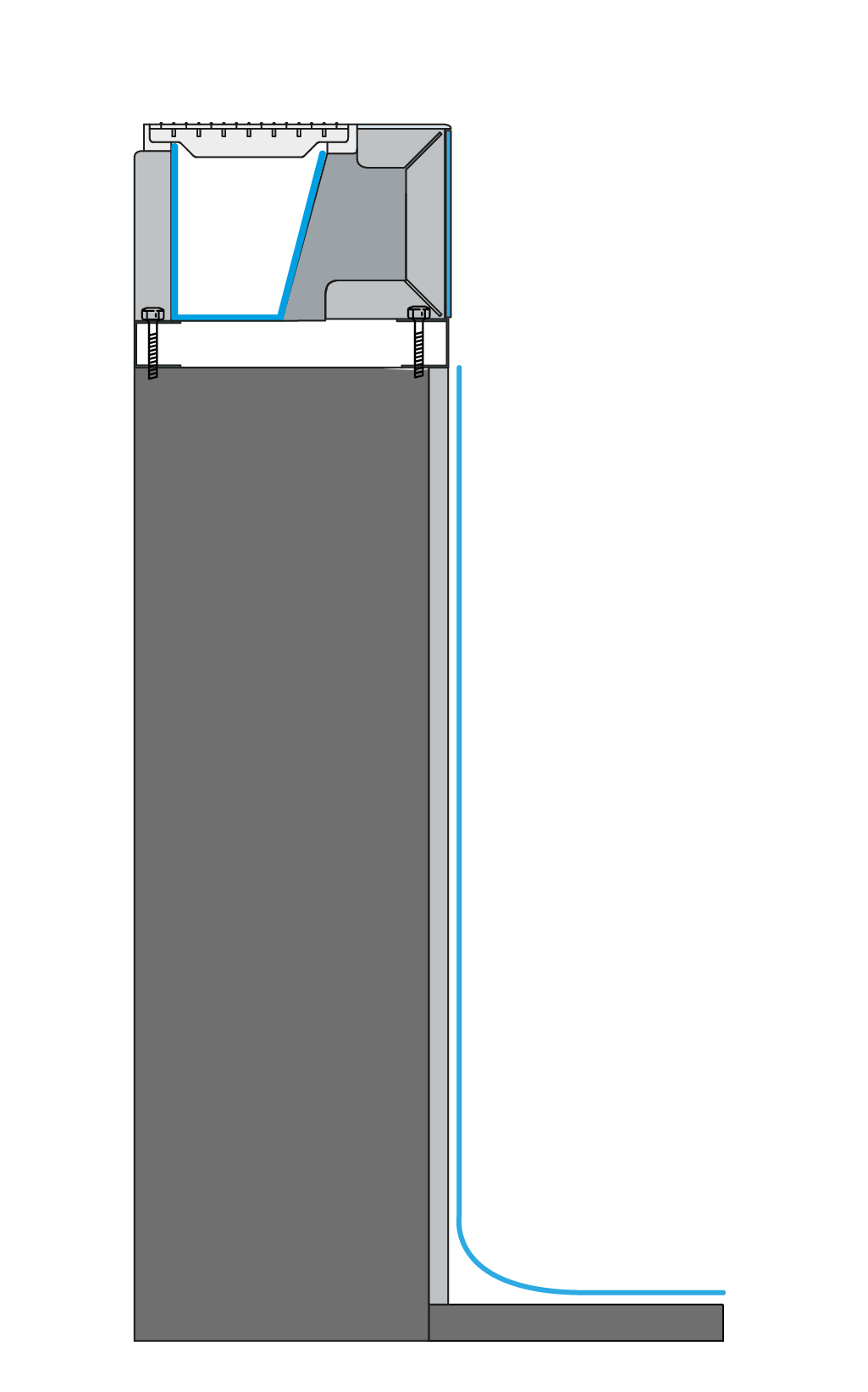 STEELA Renew Full version includes (in addition to the Top package) the internal pool's walls covering with a panel entirely made of stainless steel and with a thickness of 2 mm. Panels, covered with the Pvc Liner, can be installed directly on the existing coating, without remove the inner material, avoiding the realignment of the walls. STEELA Renew Full version also guarantees the containment and saving of thermal energy used to heat the system, thanks to the insulating material used between the existing walls and panels.